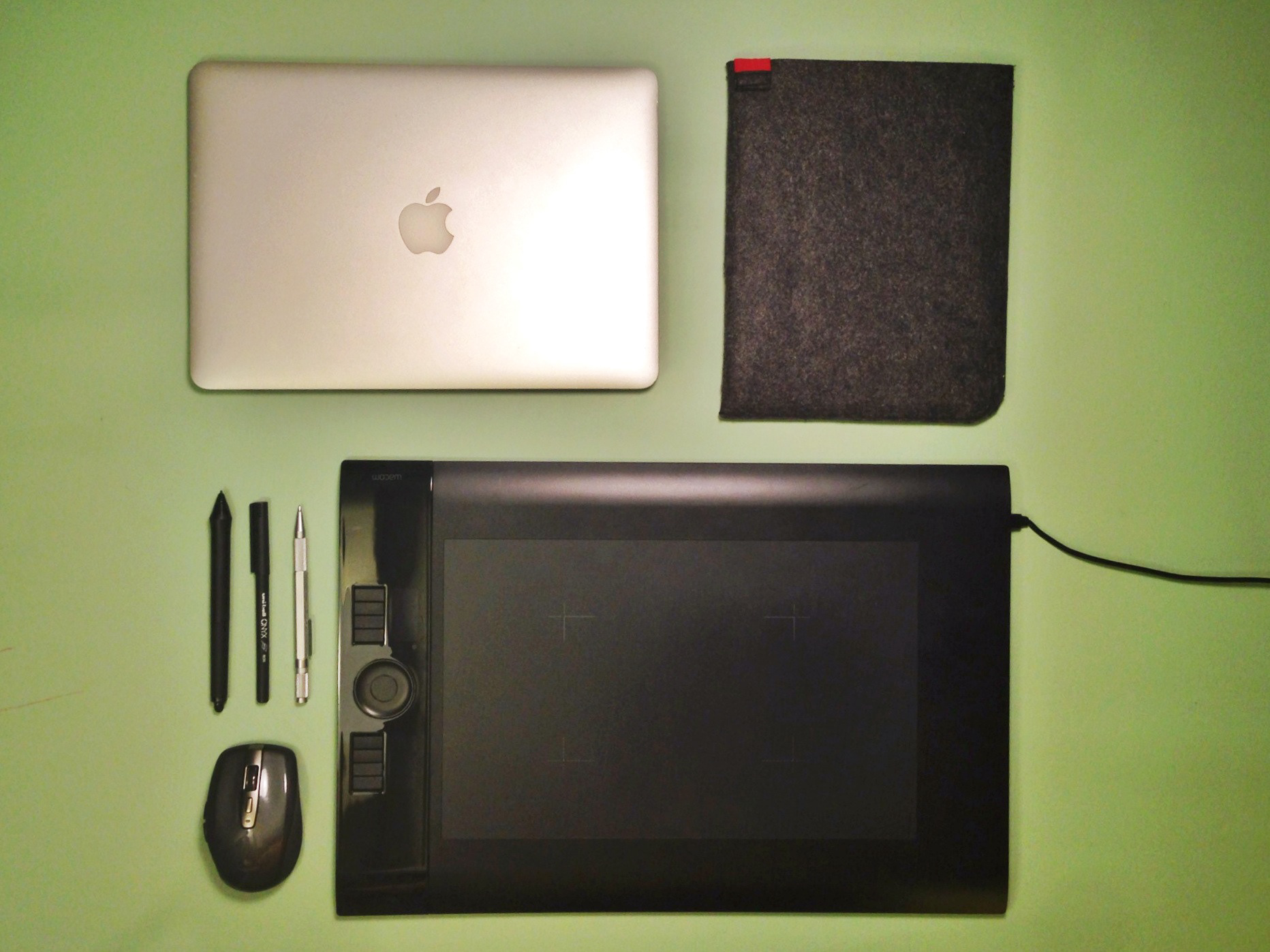 An exploration to determine the best practices for creating more sustainable products in the Thule Group. We focused on the best ways to make the most impact by minimizing the use of energy and resource consumption in production. We found that a visually compelling product could still be created while also heavily influencing the amount of scrap discarded. We did this by improving our supplier's energy consumption and reducing overall material waste.
Maximized Efficiency Sleeve - Simple, controlled shape greatly reduces the overall scrap rate of the material. Simple  folded construction greatly reduces sewing time which in turn decreases power consumption during manufacturing. 
Recycled Eco Sleeve - 
Made of durable recycled natural materials such as wool felt and cotton denim.
Its simple construction decreases power consumption and sewing time during manufacturing.
Concept exploration  - 100% Wool Felt + Silicone Closure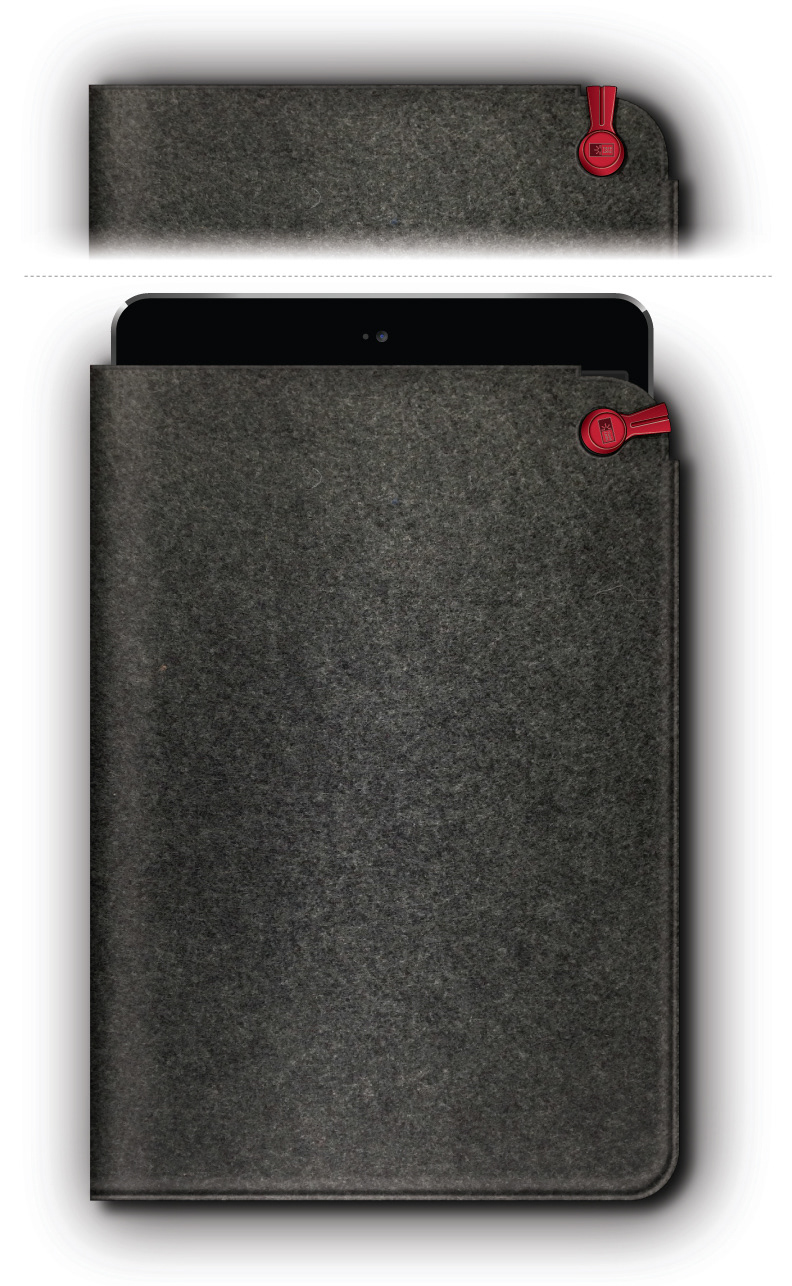 Concept exploration  - Denim + Button Closure + Recycled Leather
Concept exploration  - 100% Wool Felt + Button Closure + Recycled Leather
Final Concept:
Three Materials used - 100% Wool Felt + Thread + Elastic Webbing
Seams used - One panel folded over and sewn
Weight Difference - 20% reduction in overall weight (compared against a standard Case Logic iPad sleeve)
Labor Change - 75% reduction in labor (compared against a standard Case Logic iPad sleeve)